Austin Air Baby's Breath Air Purifier is essentially the same unit as Austin Air Allergy Machine Junior model, but features distinctive bright colors. Austin Air HM205 Baby's Breath provides an effective protection to infants from exposure to all airborne contaminants and pollutants. At the same time HM205 Baby's Breath produces the comforting "white noise" from moving air, which is clinically proven to help infants fall asleep faster and sleep longer.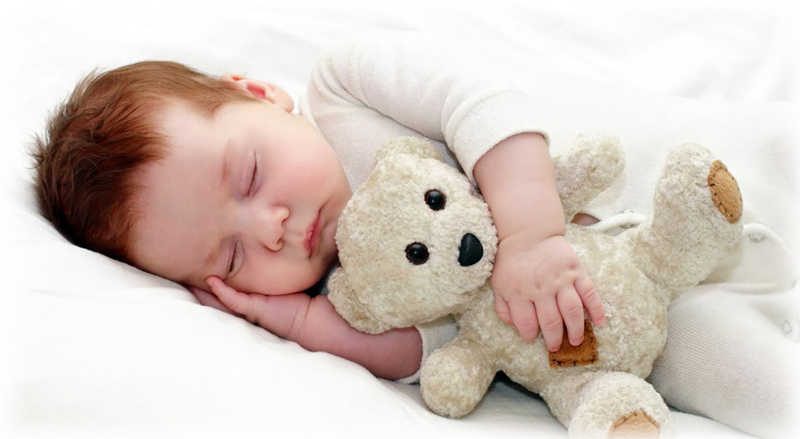 When to Use Austin Air Baby's Breath Air Purifier?
Austin Air Baby's Breath air purifier is designed to do an important job of maintaining clean and healthy air in baby's and kids rooms, while bright Blue and Pink colors make them more attractive to babies and kids.
Air Filtration System:
The Long lasting True HEPA Filter traps from the air over 99.97% of all microscopic airborne contaminants down to 0.3 micron in size. This includes: mold spores, plant spores, pollen, house dust mites and debris, lung damaging dust, pet dander, bird feather dust, microscopic ash particles in cigarette smoke and smoke from wood burning stove, etc.
Chemical an Odor Filter contains the Lightweight Cloth-embed dust carbon HEGA - "High Efficiency Gas Adsorption." HEGA carbon has a fast rate of adsorption for wide variety of regular chemicals and odors.
At the same time the HEGA filter makes the unit HM205 the lightest model out of the entire range of Austin Air purifiers and makes much easier to it carry up and down stairs when needed
Important Notice!
The True HEPA filter and Activated Carbon filters are combined together in One Filter Assembly. The whole filter assembly has to be replaced when either True HEPA or Activated carbon filter reaches the end of its lifetime.
Standard Polyester based Pre-filter (the first stage of the air filtration system) traps most of larger visible dust and dirt particles to protect fine True HEPA filter from faster contamination and extend its lifetime.
Motor Fan Assembly.
Austin Air Baby's Breath air purifier employs powerful, energy efficient Motor/Fan unit rated at 200 CFM (open air).
The 3-Speed control allows users to set the optimal air flow for any particular air cleaning application, activity or a time of the day.
The motor is rated for a long continuous operation at high RPM and a long lifetime.
To help reduce the associated noise and vibration, the motor is mounted on shock absorbers.
Durable the All Metal Housing.
Austin Air Baby's Breath unit features durable, impact resistant the all metal housing design with appliance quality baked-on powder coat.
The powder coat resists scratching, scuffing and stain. It is also totally inert and produces no toxic off-gassing.
The 360° Polluted air intake (lower deck of the unit) made of perforated steel, helps improve the overall air purifier performance.
The Clean air outlet at the top deck of the unit is away from dust and dirt on the floor.
Four rubber pads on the bottom plate help reduce vibration and operating noise.
The optional bottom plate with Four Wheel Casters provides an easy mobility of the air purifier when needed.
Manufacturer's Warranty.
Austin Air Baby's Breath air purifier comes with a comprehensive limited manufacturer's warranty.
The Manufacturer's Limited Warranty includes:
5-Year Full Warranty on Pats and Labor.
5-Year Pro-rated manufacturer's warranty on Filter Assembly (under normal residential conditions only).
Shipping Options.
Austin Air Baby's Breath air purifiers are shipped FREE of CHARGE by Ground service to all Canadian and US customer from the closest warehouses located in either country.
Therefore, there are No Charges or Fees of any kind associated with the Border crossing shipments.
Other Charges or Fees.
There are NO SALES TAX for all US customers.
Austin Air purifier purchases by Canadian customers are subject to applicable Sales Tax.
Please click here: Applicable taxes to view Tax schedule based on the destination Province or Territory.
There are no Other charges or Fees on Austin Air purchases.